Hello! I am Berry, German, a hobby artist and gamer.

deviantArt: http://blueberry-milk.deviantart.com/
twitch: http://de.twitch.tv/catberry
FB: https://www.facebook.com/snowcatberry
❀
Hey check out my great fighter team at Flight Rising
Wolke, Traumwandler and Aschenkralle
(translation: Cloud, Dreamwalker, Ashclaw)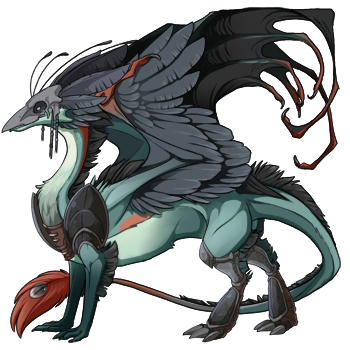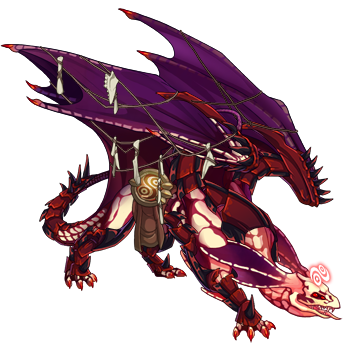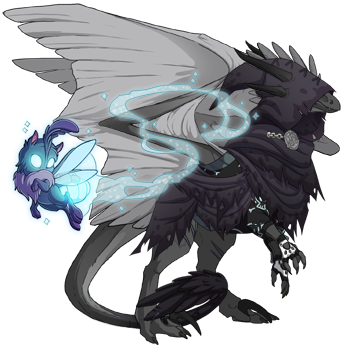 1 note Tags: flight rising dragon battle coliseum
❀
No more bullying!
Very amazing piece of art on the daily deviation!
It is very well made and carries one of the most important messages nowdays!
NO MORE BULLYING!

http://littlepurpleplums.deviantart.com/art/Broken-Adults-441201933
Take you time to read it and the creators comment too.
I can realte to it alot and it took me 10 years since finishing school to get myself together and start to like myself a bit again…
Venting out your anger on others just because you can or making fun of them, just because they are different… or just because'it is fun' IT IS NOT!


There is a phrase in germany:
Schadenfreude ist die schönste Freude.


It means something like it's fun to laugh about others missfortune.
But somehow i grew up knowing that this phrase only referes to things the person with badluck can laugh about later too…. Not things that seriously harm them or theire soul.
It is not funny to see others in pain! Stop laughing! Go help them!
Thats it.
I wish everyone a very great day! Take care of yourself!
Tags: nomorebullying no more bullying bullying comic flash comics message reblog sad help important art deviantart broken adult broken adult broken soul soul
❀
So… yeah… Facebook as a social media thingy to keep contact with my viewers is not really working out for me.
I decided to stick to Twitch, Twitter and Tumblr.
That should be enough ^^;
Thanks for the support guys! Love you <3